Vinyl Pool Liner Replacement 
Give your pool a new look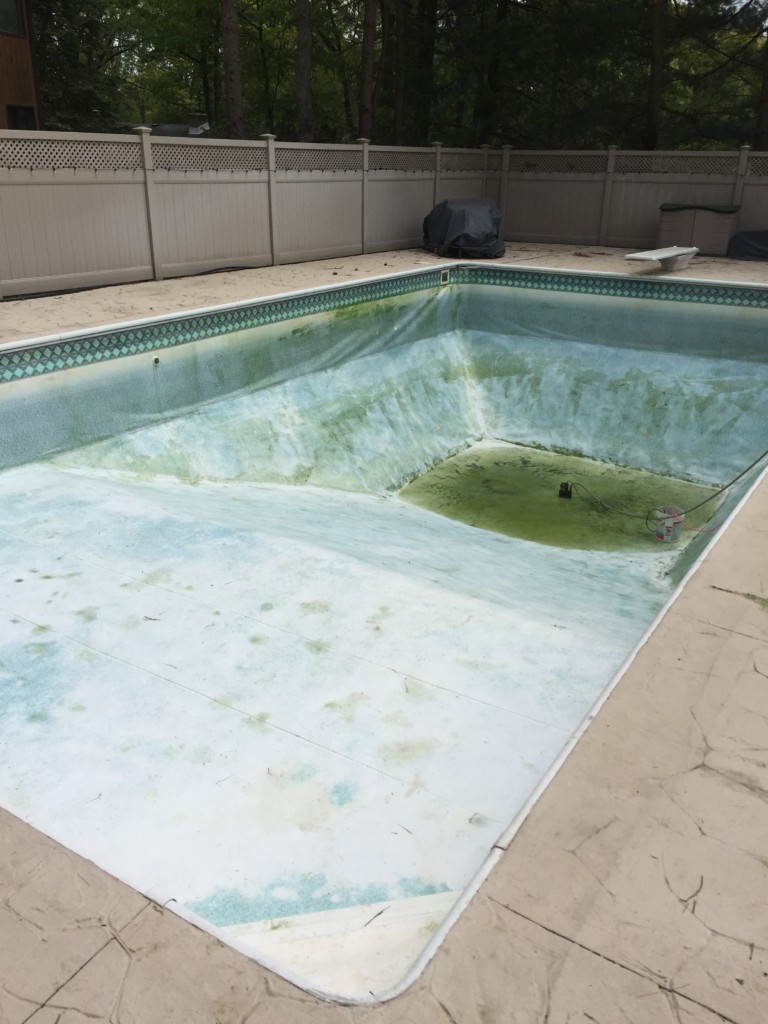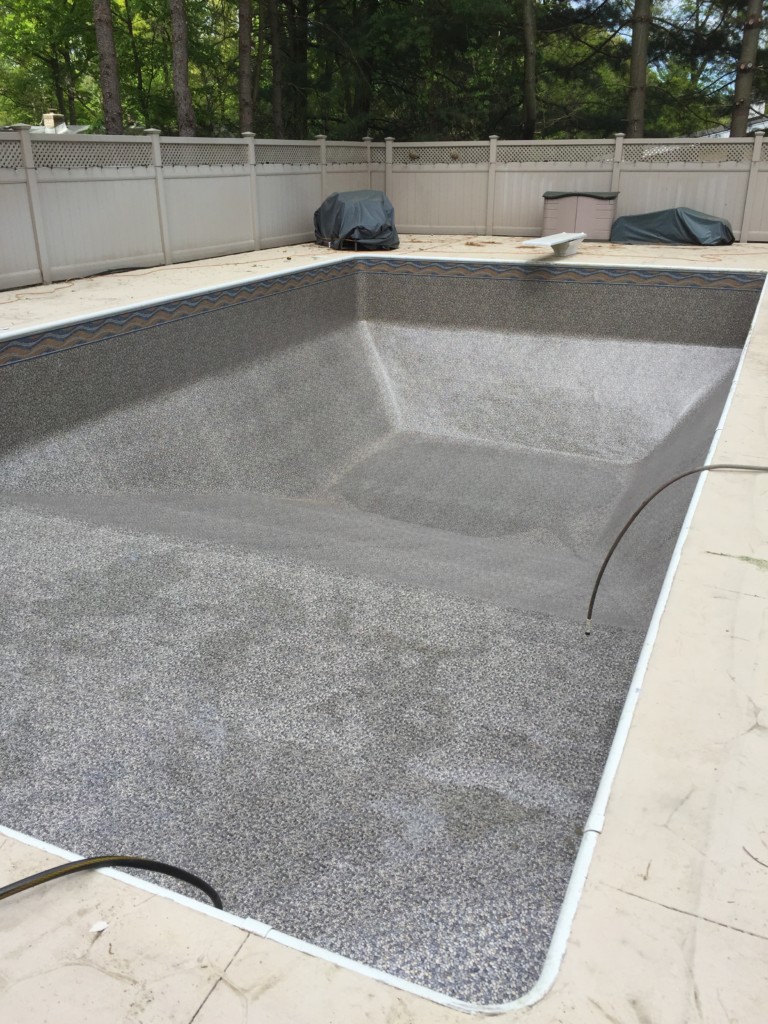 Loop-Loc A LOOP-LOC luxury pool liner is truly a work of art. No other liner has more exclusive designer patterns sure to make any homeowner proud.
GLI The beauty begins from within, starting with a new inground Vinyl Liner from GLI Pool Products. And a vinyl pool liner is the foundation that will serve as the cornerstone to your backyard transformation. Selecting the perfect liner will define the theme and tone of your patio, deck or other backyard setting for many summers to come; so making the right choice right now is crucial.
Contact us today to learn more about what we do.
Call: 201-540-9059