Pool Service With Experts
Professional Pool Opening- Get The Job Done Right.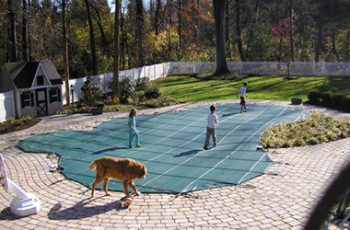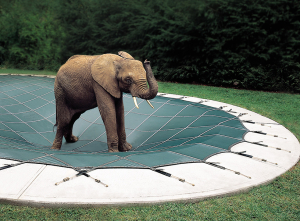 Spring Opening. Our 2020 spring time opening service includes cover removal and fold, filter reassembly, equipment/accessories reassembly, system startup, air-blow pool deck, chemical testing, chemical application, vacuum, brush and detail pool.
Pool Inspections. When buying or selling a home, it is important to know the condition of the swimming pool. Our inspections are unbiased appraisals of each major part of the swimming pool and will communicate estimated age of items, remaining lifespan and estimated cost to replace.
Vacuum & Weekly Maintenance. Each 1/2 hour valet visit includes vacuum pool, backwash filter if necessary, skim surface, brush tile/walls/floor, clean skimmer(s), clean automatic cleaning robots, chemical testing, chemical application and equipment inspection.
Salt System Conversion. Pentair's IntelliChlor uses common table salt to produce all the chlorine a pool needs, safely, effectively, and automatically. Same sanitation performance as manual chlorine addition without the drawbacks. Leaves the skin feeling smooth and silky.
Systems, Filtration, & Circulation. We install traditional pool timers, full automation panels, pool filters, pool pumps, cleaner pumps and cleaners.
Leak Detection & Diving. Our experienced pool divers locate and repair leaks found in most common areas such as drains, liners, plumbing, light niches, filtration equipment and structural cracks.
Pressure Washing.  We power wash pool decks including concrete and pavers. Also, re-sanding the pavers with Poly sand after pressure washing is recommended.
Pool Winterization. Our pool closing service includes backwash filter, lower water level 12″-18″ depending on pool, blowout all underground lines and seal off with plugs, remove all accessories, apply anti-freeze and protective expansion devices to skimmer(s), winter chemical application, winterize all filter/pump equipment and install winter pool cover.
Contact us today to learn more about what we do & additional services.
Call: 201-540-9059